Upcoming Shows and Conferences
Gamry will be in attendance at the following conferences, exhibitions, and short courses and we'd love for you to stop by and chat with our electrochemical experts. It's a great way to review the features of the latest Gamry products, or to bring any technical matters or applications questions to our attention.
2019 Events Schedule
November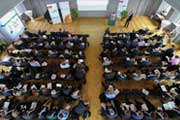 November 4-6, 2019
Braunschweig, Germany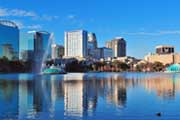 November 10-15, 2019
Orlando, FL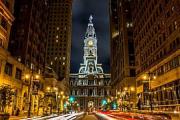 November 11-12, 2019
Philadelphia, PA
Read Articles from Current & Previous Conferences
2014 MRS Spring Meeting & Exhibit - April 21-25, 2014 San Francisco - Stop By Booth 103
Join Gamry for the 15th Topical meeting of the International Society of Electrochemistry April 27-30 at Niagara Falls, Canada.
Schedule a Meeting at an Event