Serviço e Suporte
Welcome to Gamry's Support Website. Here you will find software updates, documents downloads, frequently asked questions, information on electrochemistry training, and technical support resources. Select an option below to proceed.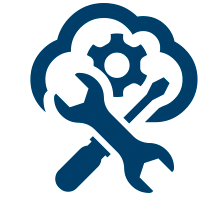 A compilation of technical support information by hardware and software.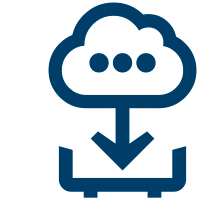 Licensed users can download the latest version of the Gamry Software.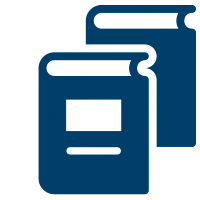 Download Manuals, Quick Start Guides and Installation Notes.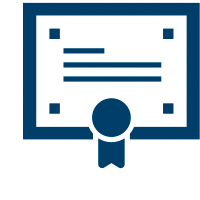 Information on short courses and electrochemistry training.
Get support from the electrochemical experts at Gamry.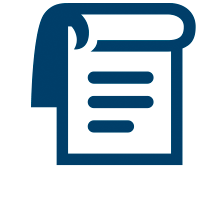 A series of Application and Technical Notes to assist you in getting the most accurate results.